In the accelerated digital world we inhabit today, not many people seem to be doing any serious reading. It is easier to passively watch a YouTube video (at 2x speed) than to read something which forces us to think. The two books on 'Learning to learn' try to address this problem by using images and minimal text to convey their message.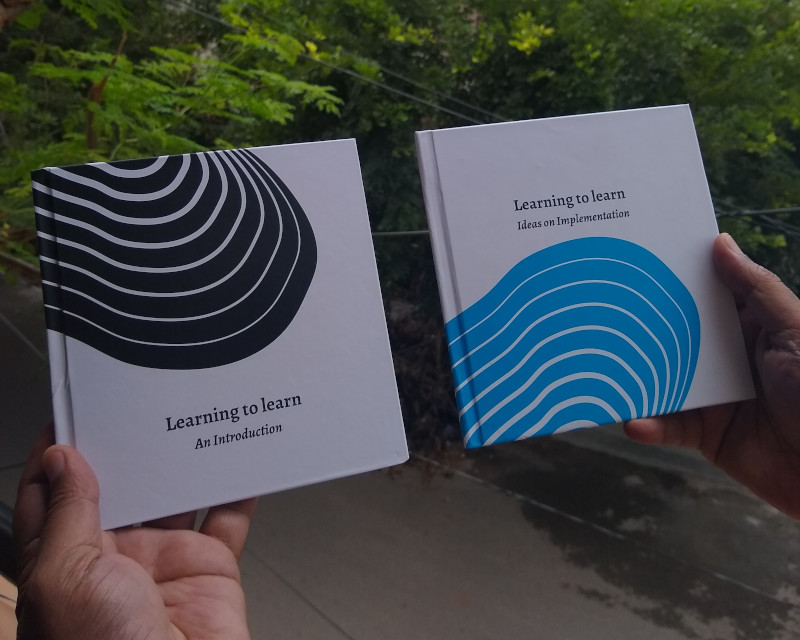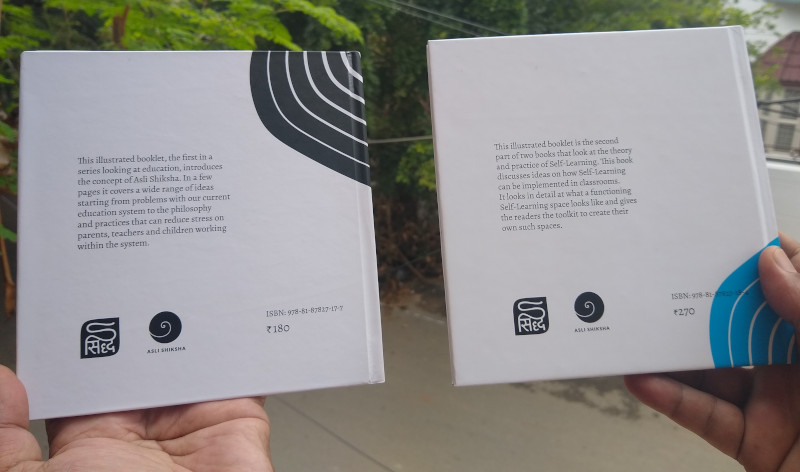 Here are some pages from the first book, 'Learning to learn – An Introduction'.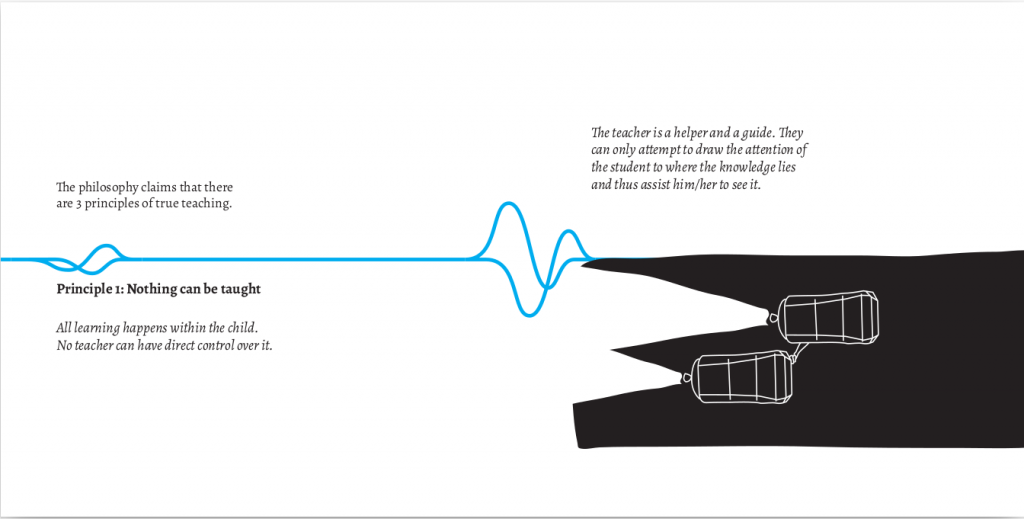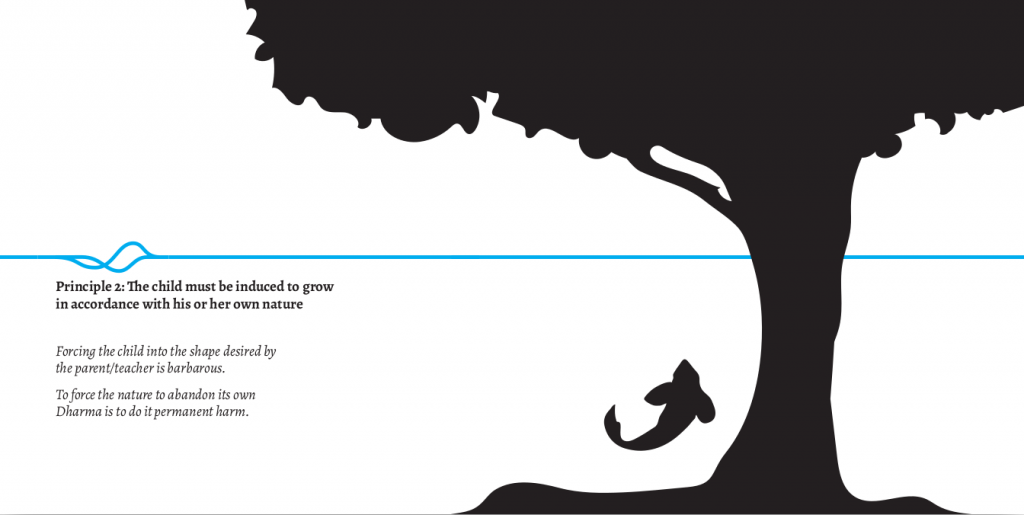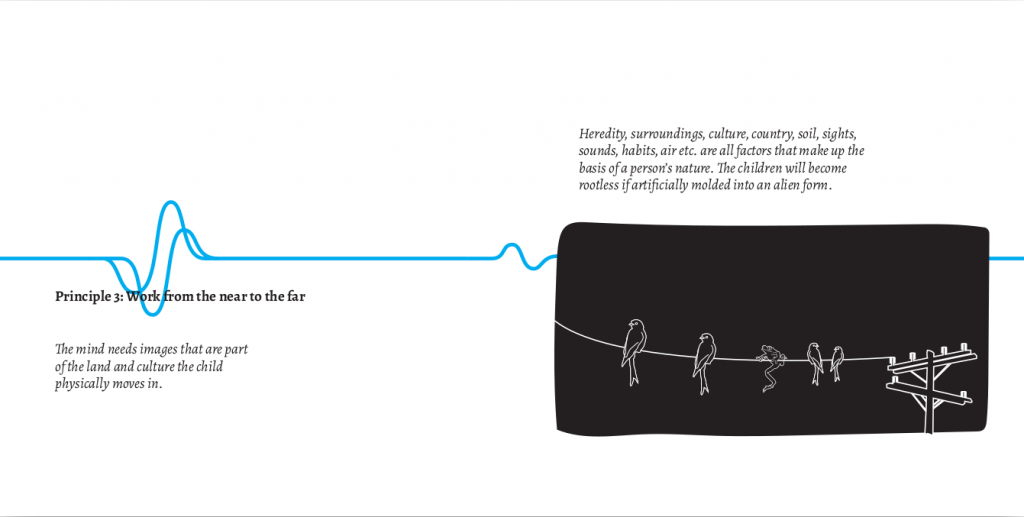 This introductory book is also available in Hindi as 'Asli Shiksha – Ek parichay'.
If you are interested in buying copies or learning more about these books, please write to arun@aslishiksha.com.