This weekly blog was started on 23/11/2020 to seed discussions among the participants of our online courses. Since we have gone through a full year of regular blog posts, it is time to give you a 2-week break. 🙂
The next post will be up here on 13th December 2021. See you all then!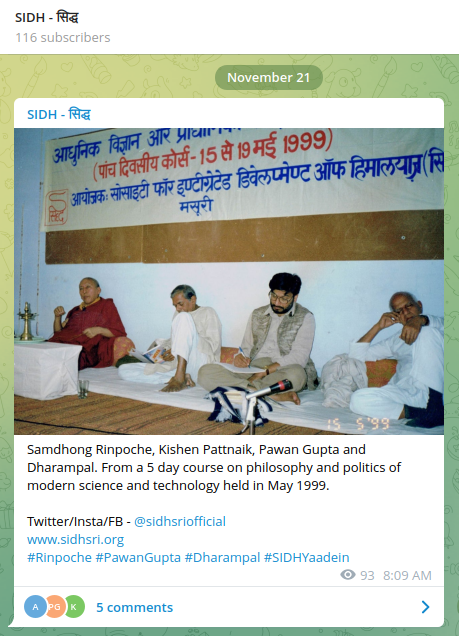 Meanwhile, our Telegram channel with daily posts is live at https://t.me/joinchat/6L8R1CROo6AyZWM1. Check it out!